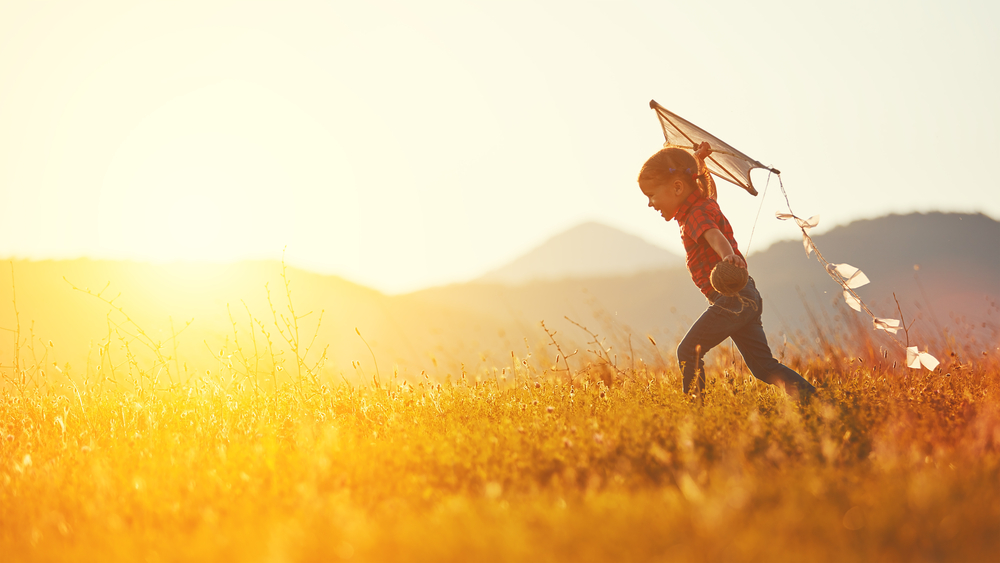 Welkom bij Margreet Vos psychotherapie
Margreet Vos Psychotherapie is een tweedelijnspraktijk voor psychotherapie in Niftrik op de grens van Noord-Brabant en Gelderland. Veel van onze cliënten zijn afkomstig uit het noordoostelijke deel van Noord-Brabant en de gemeente Wijchen en omstreken.
In onze praktijk kunt u terecht voor;
Individuele psychotherapie
Groepspsychotherapie
Waarom psychotherapie?
Heeft u te kampen met emotionele of relationele problemen, angst of depressieve klachten; voelt u zich vaak gespannen of moe zonder lichamelijke oorzaak? Dan kan psychotherapie u wellicht helpen. Psychotherapie helpt u bij het omgaan met pijnlijke emoties, het veranderen van gedrag en gedachten en kan u leren op een nieuwe manier om te gaan met belangrijke relaties.